NYTimes Journo Melts Down On Joe Rogan's Show
Watch
February 05, 2019 "Information Clearing House" - For those who missed it, Joe Rogan had Bari Weiss on "The Joe Rogan Experience" two weeks ago - where he took the New York Times' journalist to task in real time as she fumbled over facts, figures, and using a word without knowing what it means.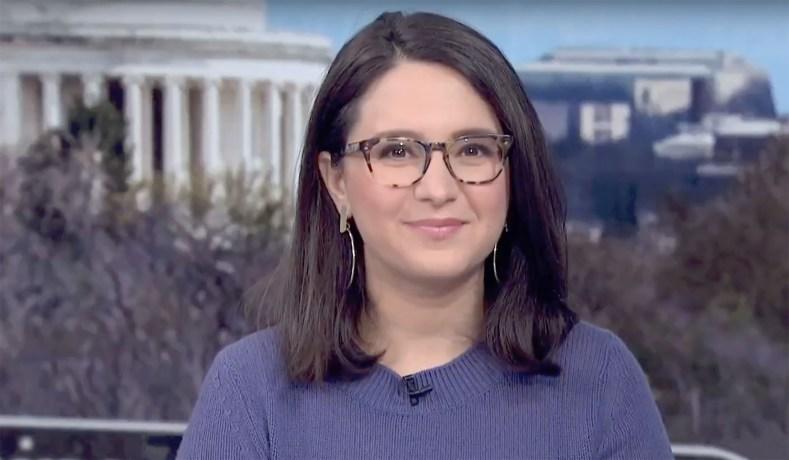 Weiss, a vocal critic of Donald Trump, was attempting to smear Rep. Tulsi Gabbard (D-HI), who is quite possibly the largest threat to establishment Democrats in 2020 for her staunch "anti-interventionist" foreign policy agenda and populist views on the economy.
Gabbard, an Iraq war veteran, took heat over a January 2017 trip to Syria, where she met with President Bashar al-Assad in what she said was an unplanned trip approved by the House Ethics Committee. For this, Gabbard has been mercilessly smeared by the establishment media - which has published blatant propaganda painting her as a Kremlin stooge.
This scares the hell out of the neoliberal pro war establishment, the democratic party, the Military Industrial Complex and the Corporate news that they fund. You're going to see even more smears & bogus attacks on her that are even scummier than the ones by @NBCNews https://t.co/I0Yg85M92d

— Jimmy Dore (@jimmy_dore) February 4, 2019
When Weiss attempted to smear Gabbard by calling her an "Assad Toady," Rogan didn't toe the line - asking her "what does that mean?" in reference to the word "Toady."
Due to attack by trolls it is necessary to register to comment on articles. We ask that you post comments if you have information that confirms or challenges the information or opinion offered in the article. Please provide links to information that supports your views. It is not acceptable to make personal attacks on either the author or other members of the ICH community, doing so will result in cancellation of your posting privileges'.